25 Years of Remarkable Work
In 2012 we completed our 2000th engine, and in 2014 we celebrated 25 years in business (yes, a quarter of a century!). We are able to carry out overhaul, repair and modifications to all engine mounted accessories (fuel systems and electrical) all within our premises in the South of England.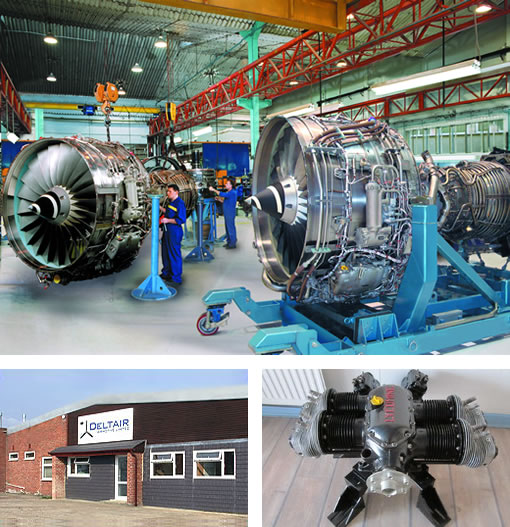 Why Choose Us?
We only use parts that are approved by the relevant OEM or relevant authority. Our certificates of release to service documents are authorised by EASA, CAA, FAA according to customer requirements. All work carried out is fully supervised in accordance with the manufacturers manuals, bulletins and directives. Particular care is given to the final finish packing and freight for our overseas customers.
We provide an unparalleled after care service and can also offer field assistance where there is a requirement, in the UK and overseas, to both owners and repair organisations.
The full time working directors and the team at Deltair Aerospace have together built an enviable reputation for excellence in their specialist work, by ensuring a service that is second to none.