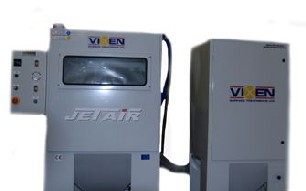 Mandatory Bulletins are regularly introduced by the original component manufacturers to allow safe operation of their products. Hartzell Propellers have introduced another application that is required during overhaul.
The shot-peening of the propeller blade end has been mandatory since November 2003. To date we have used only the machine specifically for this purpose.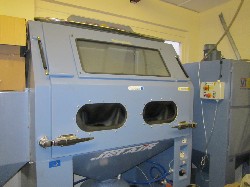 We have since purchsed a full kit of Vixen JetAir shot-peening equipment which we will soon be using for both aircraft and commercial applications.
For any specific shot peening requirements please contact us.
Have a project to discuss or want to know how we can help?
Get in touch for friendly, expert advice.
Send us a message