Our engine overhaul and repair facility is second to none, with the vast majority of work undertaken in our own workshops. In house we have a Magnetic Particle Inspection department (D1 approved), paint shop, machine shop, head shop, detail inspection area and extensive build shop.
We work on a wide range of engines with full Civil Aviation Authority approval for the refurbishment of types of engines up to 650 hp. Much of our current work undertaken is repairing and overhauling Lycoming and Continental engine types. Indeed our Textron Lycoming and Teldyne Continental engine overhaul bays have both built strong reputations for reliability and integrity. We are also CAA type certificate holders for safety for Gipsy engines and we also see many of these each year.
Experts in Aviation Engines
Deltair have rebuilt over 2000 engines and they include Anzani, Bristol Pegasus, Franklin, Gipsys, Jabiru, Limbach, Pratt and Whitney, Rolls Royce, Rotax, Renault, Snecma, Thielert, VW, and Wright Cyclone.
We are always happy to discuss your particular requirements.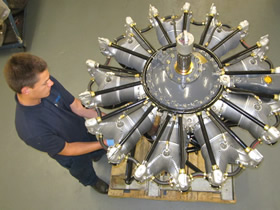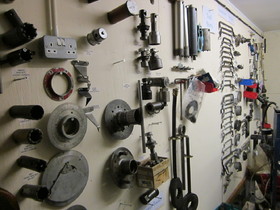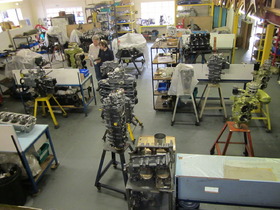 Have a project to discuss or want to know how we can help?
Get in touch for friendly, expert advice.
Send us a message