Within our EASA and FAA approved capabilities, we are able to carry out full overhauls and repairs to a wide range of propellers. All work carried out in accordance with current manuals and bulletins etc. Our expertise in propellers covers Hartzell, McCauley, Sensenich, Dowty Rotol, Hamilton Standard, Fairey Reed, DeHavilland and Hawker Dynamic.Other types can be handled upon customer request.
Specialist Tools & Equipment
We have invested considerably on our specialist tooling and equipment. All our cold rolling, shot peening and acid etch operations are carried out in house. This equipment allows for the overhaul lead time to be kept to a minimum.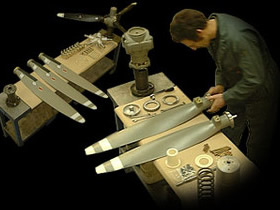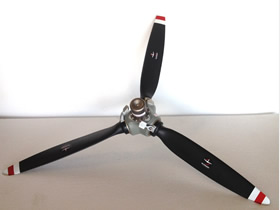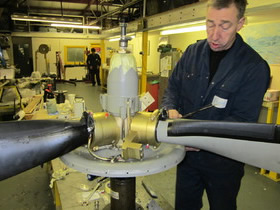 Have a project to discuss or want to know how we can help?
Get in touch for friendly, expert advice.
Send us a message